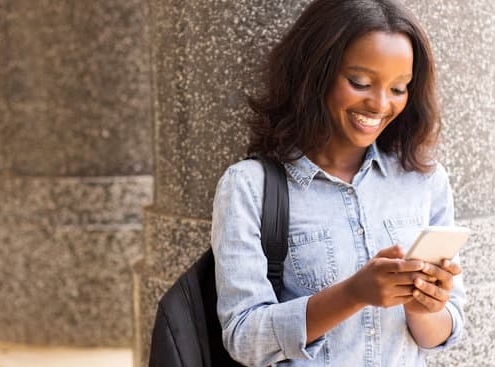 University Admission Marketing
An Outbound Case Study
We were engaged by a university who wanted to reach out to potential students that had exhibited certain behaviors, like beginning an application but not completing it- the student version of a 'cart abandon'.
The university wanted to follow up with these students to see what questions they may have and any other information that could be gained.
We determined for this project we would make three calls to each student:
1st call – no voicemail
2nd call (3-5 days later) – leave a voicemail
3rd call (1 week later) – voicemail and callback number.
For this project, we used our college aged operators so that the student would feel like they were speaking to a peer.
Results:
As the demographic of these students were digital natives, they were very receptive to phone calls, even eager to speak to someone on the phone. They made it easy to gather segmentation data that will be valuable for future campaigns.
56% CONTACT RATE
20% REFERRAL RATE TO AN ADMISSIONS COUNSELOR
We handle a variety of outbound projects that also include following up with reminders or appointments,  list hygiene, marketing support,  sales leads cultivation, really just about anything.  Let's talk about your project.