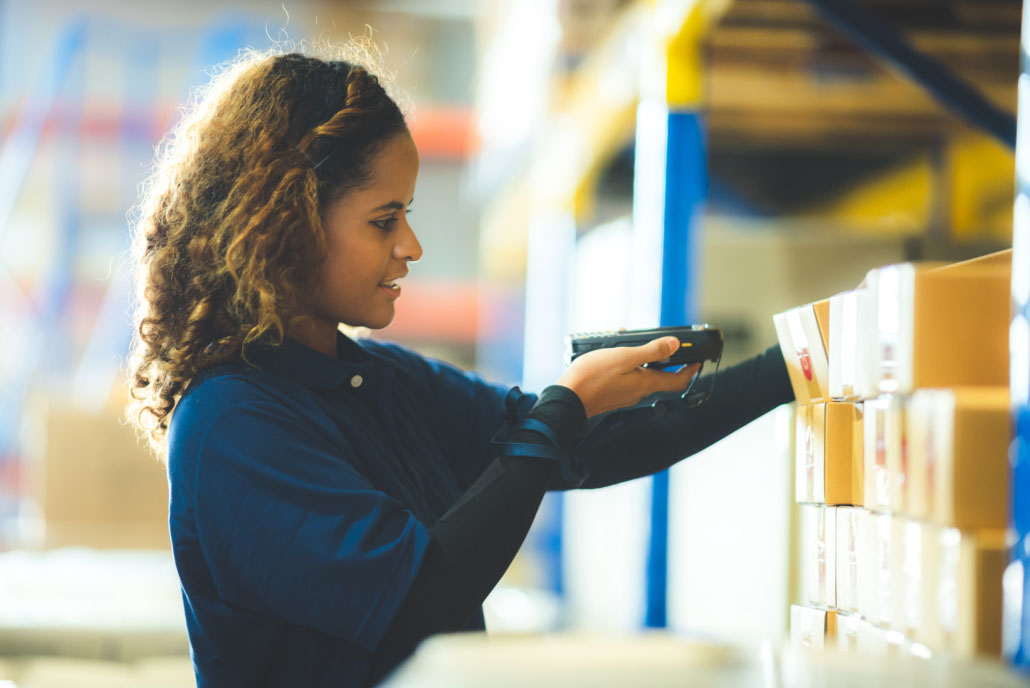 Boom! The Demand for E-Commerce Fulfillment Grows
The shift to digital commerce is here to stay
Shoppers worldwide fuel the 2021 e-Commerce BOOM
At the height of the COVID-19 pandemic, 10 years of e-Commerce growth happened in just 90 days. As the world shut down and brick and mortar stores were forced to close, e-Commerce reached an all-time high of total global retail sales.
According to a global survey across 11 markets by Shopify, 84% of consumers shopped online during the pandemic. What's fascinating is that this trend was not driven by millennials and Gen-Z's, this increase growth came from older generations as well.
This unexpected growth triggered a demand for DTC marketing support and all-around multi-channel customer support services.
Introducing e-Fulfillment
What is e-fulfillment? 
It is important to look at e-fulfillment as an overarching umbrella with various support channels within your e-Commerce organization. The holistic process includes- warehouse and inventory management, information systems, freight management and customer service all working together. Whether you need all services covered, or just one- an experienced third-party provider is often in a better position to take-over and keep up with your growth. 
What are the benefits of e-Commerce Fulfillment/Outsourcing? 
Amazon's seamless fulfillment model has put pressure on the industry. Consumers expect easy-to-use, intuitive digital experiences across all channels and brands that have adapted quickly have seen great returns.  
Focus on core competencies:

To capitalize on this e-Commerce Boom and survive in a competitive environment, organizations need to focus on core competencies- outsourcing frees teams from weak areas and allows them to quickly shift efforts to areas where they can experience the most growth.

 
Reduce costs:

Whether it is through process related improvement, enhanced automation, workforce management, or controlled warehousing and transportation costs, outsourcing can help companies realize cost savings. Nearly half (47.6%) who outsources see this as one of the biggest advantages.

 
Minimize overhead infrastructure:

Conveniently located state-of the art facilities are essential for fulfillment operations of any size. Companies who outsource some or all their e-fulfillment function, 52.4% appreciate the opportunity to access these resources without the associated overhead investment.

 
Quick ramp up/seasonal support:

If there is a word to describe the e-Commerce boom of 2020 that would be "unexpected". Adapting to seasonal hiring used to be a pain point in our world, but now other considerations can be a challenge in terms of staffing and space. Third parties have the resources and experience to take unpredictable fluctuations in stride and keep up with growth.

 
Reliable Data & Reporting:

Third party e-Fulfillment companies understand the value in capturing, analyzing, and reporting pertinent consumer data. Having an expert focused on each piece of your e-Commerce lifecycle allows you the time to make business decisions and pivot quickly.

 
Growing too quickly?
Organizations need to remember that they are not alone in this battle to keep up! As e-Commerce goes through this growth spurt the need for fulfillment, warehouse and customer service support is expected. Too many companies look at outsourcing as defeat. While others look at outsourcing as a competitive advantage. 
Outsourcing fulfillment gives online businesses the ability to handle more orders, deliver better customer service, save costs, and create time, in essence their ability to offload parts of their operation and focus on frontline growth can drive their brand forward.
To learn more about fulfillment and the rest of our e-Commerce Suite of Services click here.