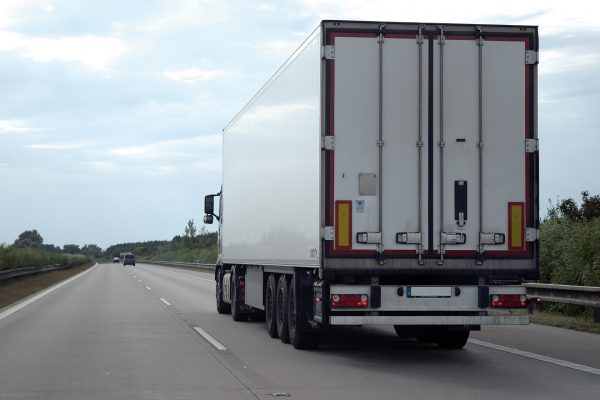 An Extension of Your Office
It was a typical weekday for a medical practice for whom we answer calls during their lunch break. We fielded a call from the wife of a truck driver. She was calling on behalf of her husband- who was a regular patient of the practice that we answer for. The truck driver was working nearly 4-hours (250 miles) away from home and was being held by a NC State Highway Trooper because his medical status card was not legally acceptable and had expired in the NC State DMV database. He needed to have the correction handled immediately so that he could be released and get back to work.
Although his DOT physical was performed months earlier, the problem was that the required DOT Physical paperwork had either not been received by, entered or properly filed with NC State DMV and as a result of this his CDL status was currently listed as inactive and void- unlicensed.
This was a surprise to the Truck Driver who had sought out a qualified provider and scheduled a DOT physical. (A DOT physical can only be performed by a licensed medical examiner which must be listed on the Federal Motor Carrier Safety Administration (FMCSA) National Registry.)
Realizing the challenge of locating someone to handle this during lunch- the call center agent took immediate action to help this guy out. The first call was to the doctor's cell phone but there was no answer and a message was left in voice mail. Then immediately the next call was to the unlisted office phone number.
By chance- a staff member answered, the agent explained the situation and was transferred to the doctor's assistant who was in the room with the doctor. The operator quickly apprised them of the situation.
With the doctor and the doctor's assistant on the line the agent then conferenced in the truck driver on his cell phone who then put the State Trooper on the phone- we connected them all together.
From when the initial call was answered at the call center- when the wife called, until we connected them all together was a total of 21 minutes. A total 4:50 minutes of hold time at the office while getting the doctor's assistant & doctor to the phone.
We're here to be an extension of your office, bridging the gap for 24-hour service, to do our best to assist and help serve you well especially with emergencies and times of urgency.