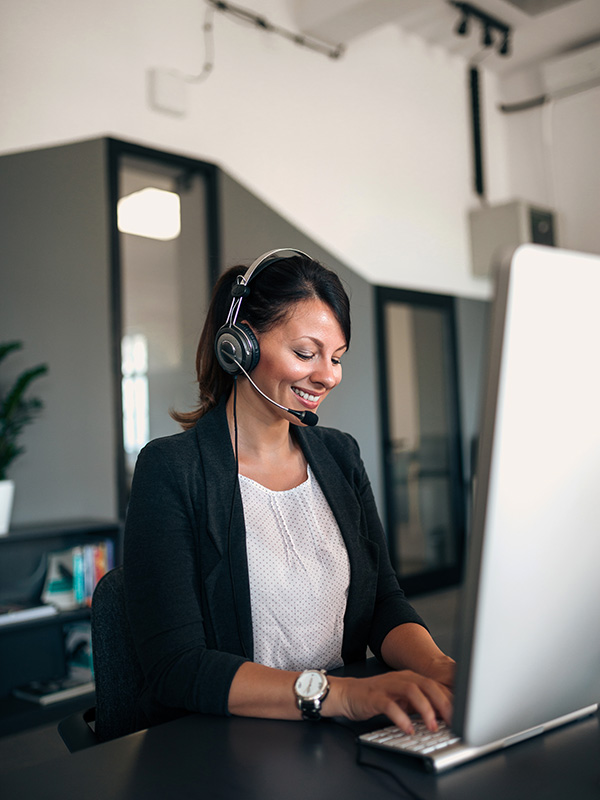 We are live 24/7 – COVID 19 Phone Back Up
For over 70 years, you have relied on us for live operator answer and alarm monitoring services. The absolute safety and security for our partners, employees, and community have always been at the very top of our priority list. We are taking every precaution to protect our clients and employees.
Recent technology enhancements allow us to provide work-from-home options for all of our staff members, who adhere to rigid guidelines that protect sensitive information and expand our capacity. In addition, we are carefully monitoring call volume and traffic patterns to ensure that we can respond to your callers quickly, even as these needs change by the minute. Finally, we are expanding already routine tests to our critical infrastructure (power, phone and internet connections) so that we never lose our connection to you.
We want to be a resource and backup to our customers and the larger community and we are looking for ways to offer that assistance.
We remain ready and willing to support any of your business needs, and we understand that those needs are constantly changing. Please contact us if you have any questions or concerns about how we can work together to navigate this crisis.